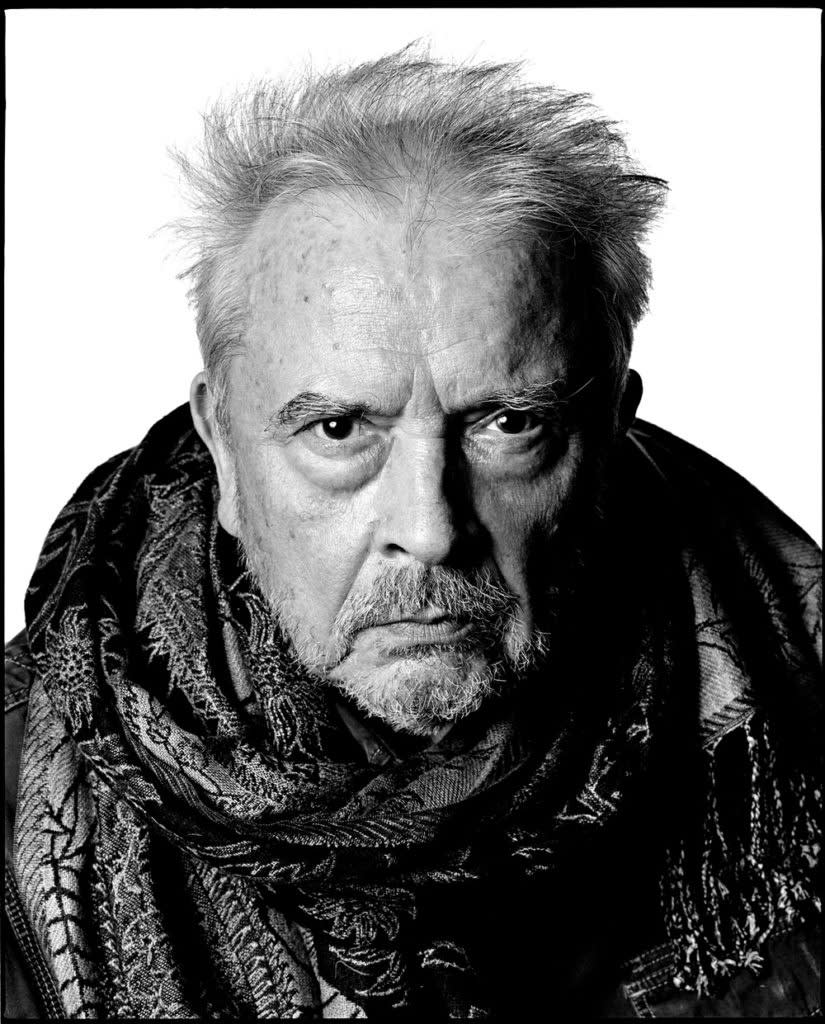 At the end of last year we visited David Bailey at his iconic Central London studio. He spoke to us and recounted the stories and memories behind the 6 photographs he personally chose for us, which are now available at the Lyons Gallery.
With a career spanning over half a century, Bailey's career took off in London, the heart of the swinging sixties. Born in London's East End, Bailey broke down the antiquated and rigid class barriers of the fashion world and became the go to photographer for Vogue, making him a leading figure of pop culture in Britain.
Bailey has photographed people from all walks of life from Jean Shrimpton, The Rolling Stones, Salvador Dalí or the Beatles, to the average person he stops walking down the street. His work truly reflects each era that he has captured through his lens.